---
Star Wars Battlefront II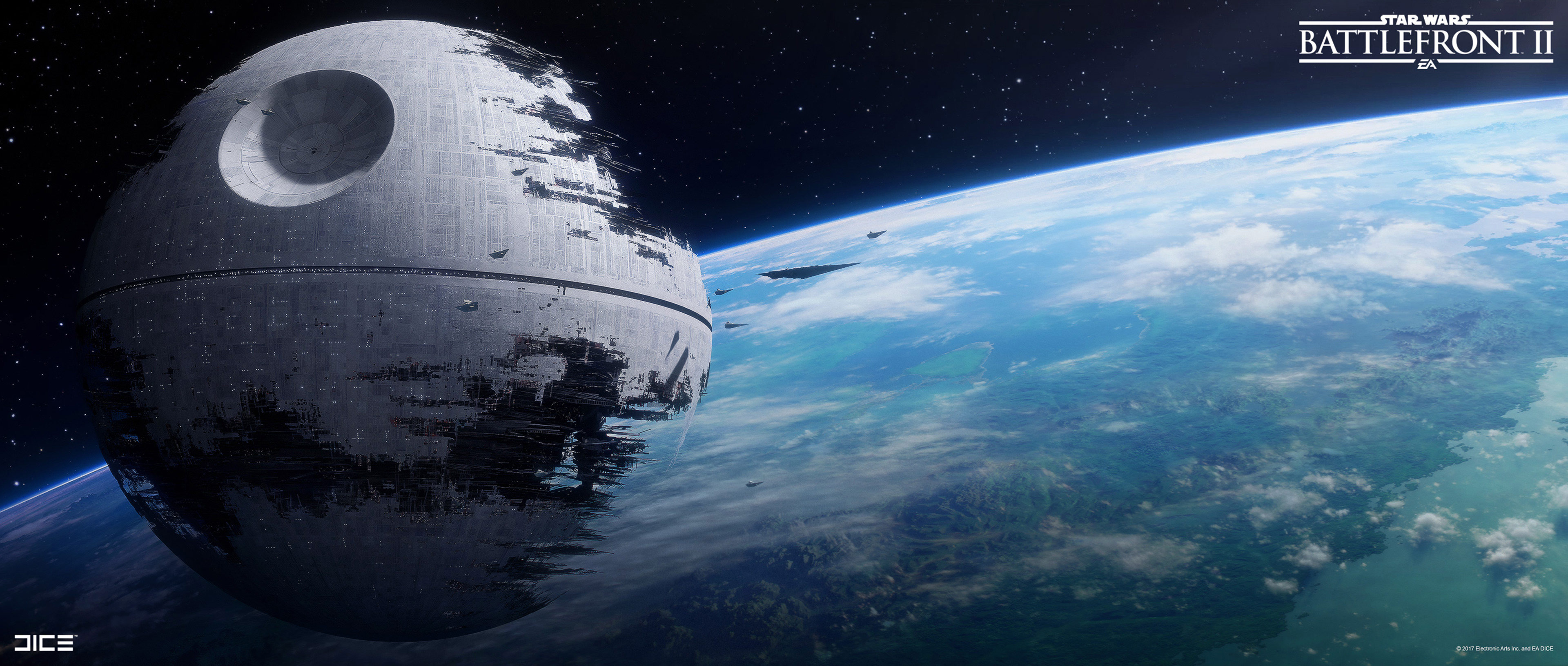 Created the Death Star II for trailers and cinematics.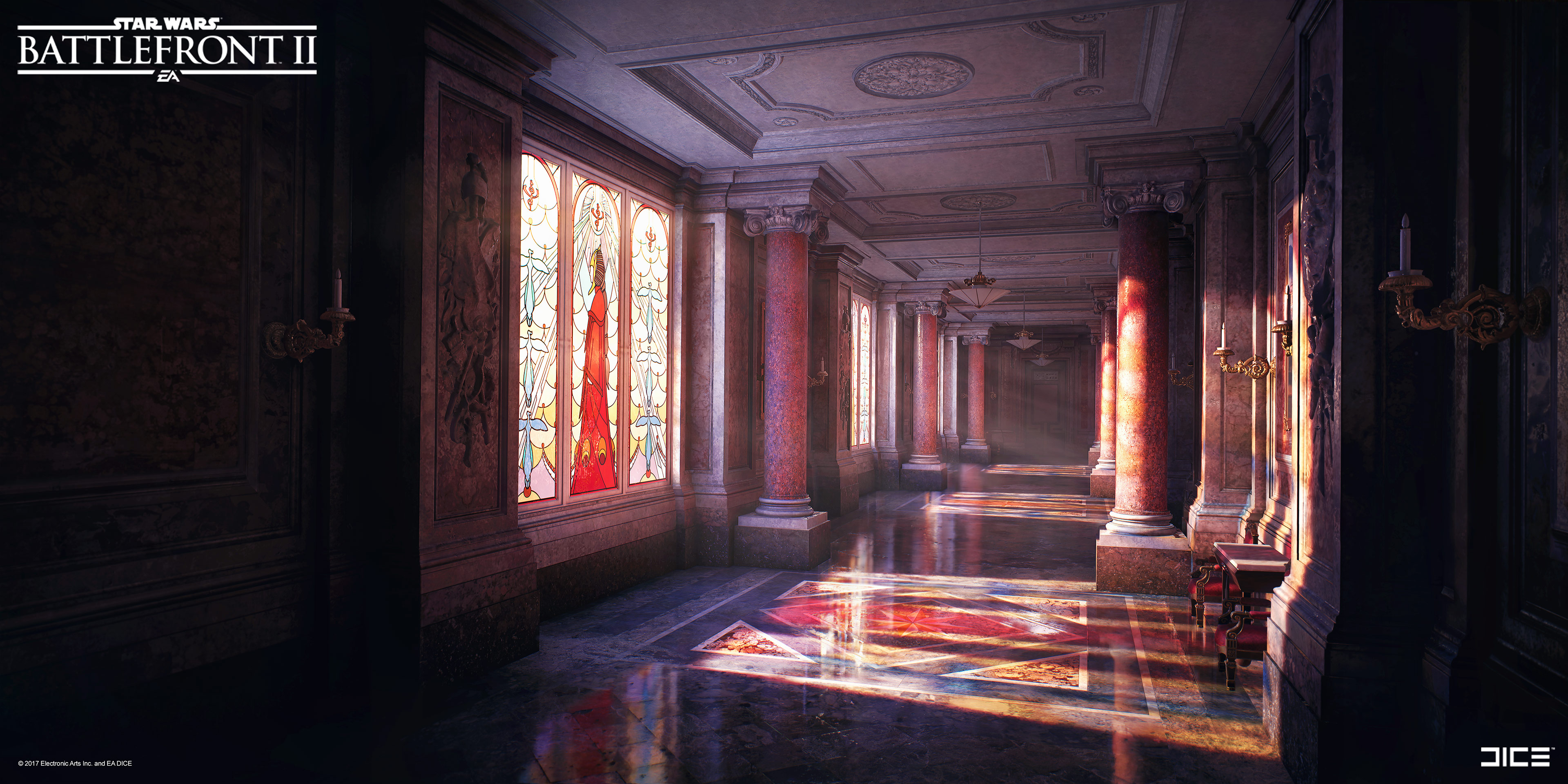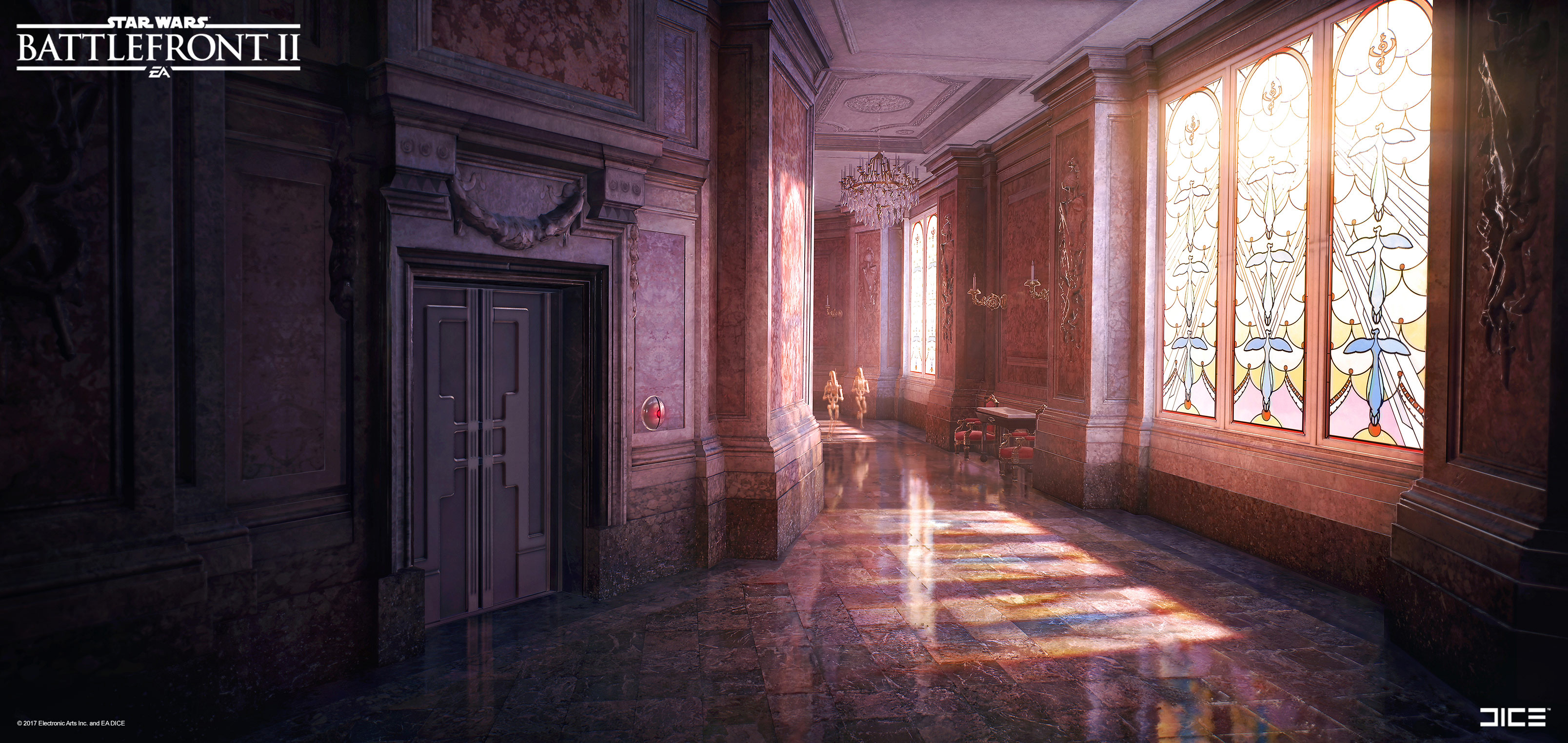 Participated in building Theed Palace on Naboo. Designed these hallways with assets built by me and my team.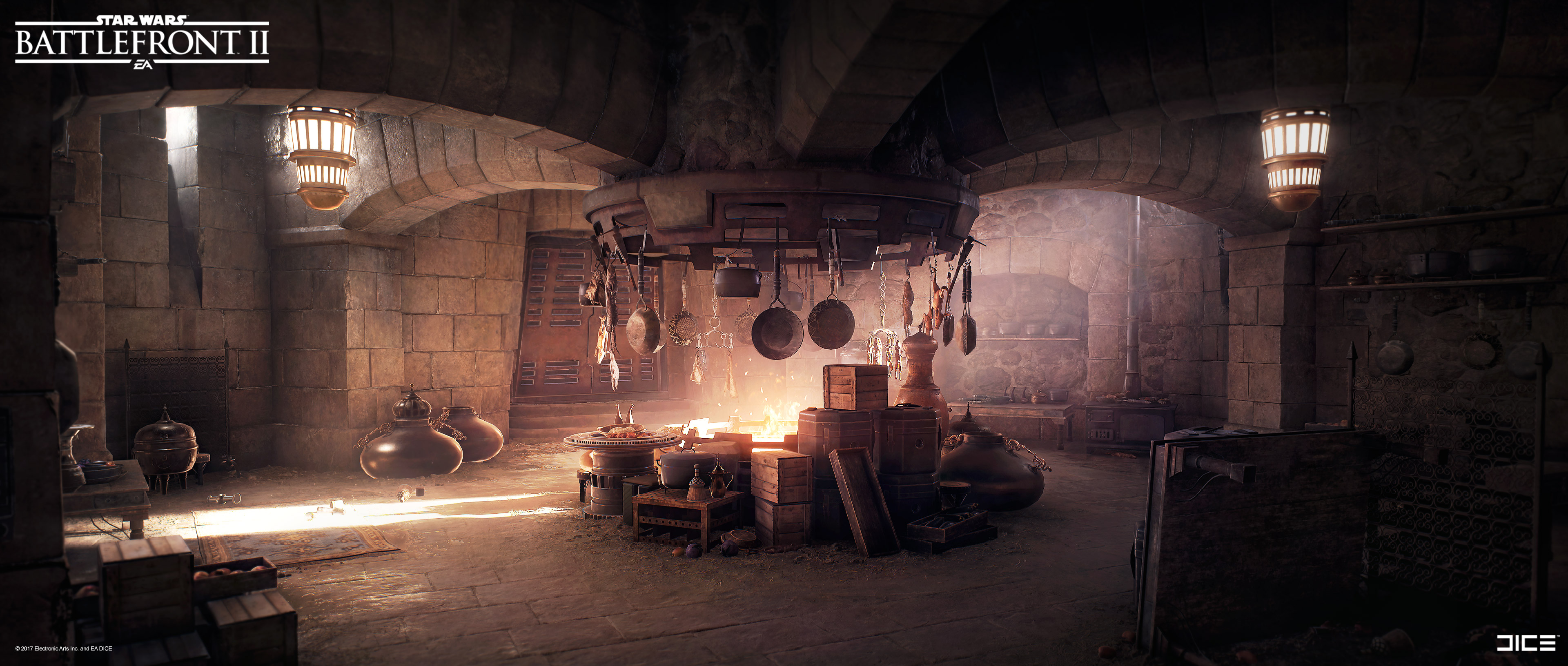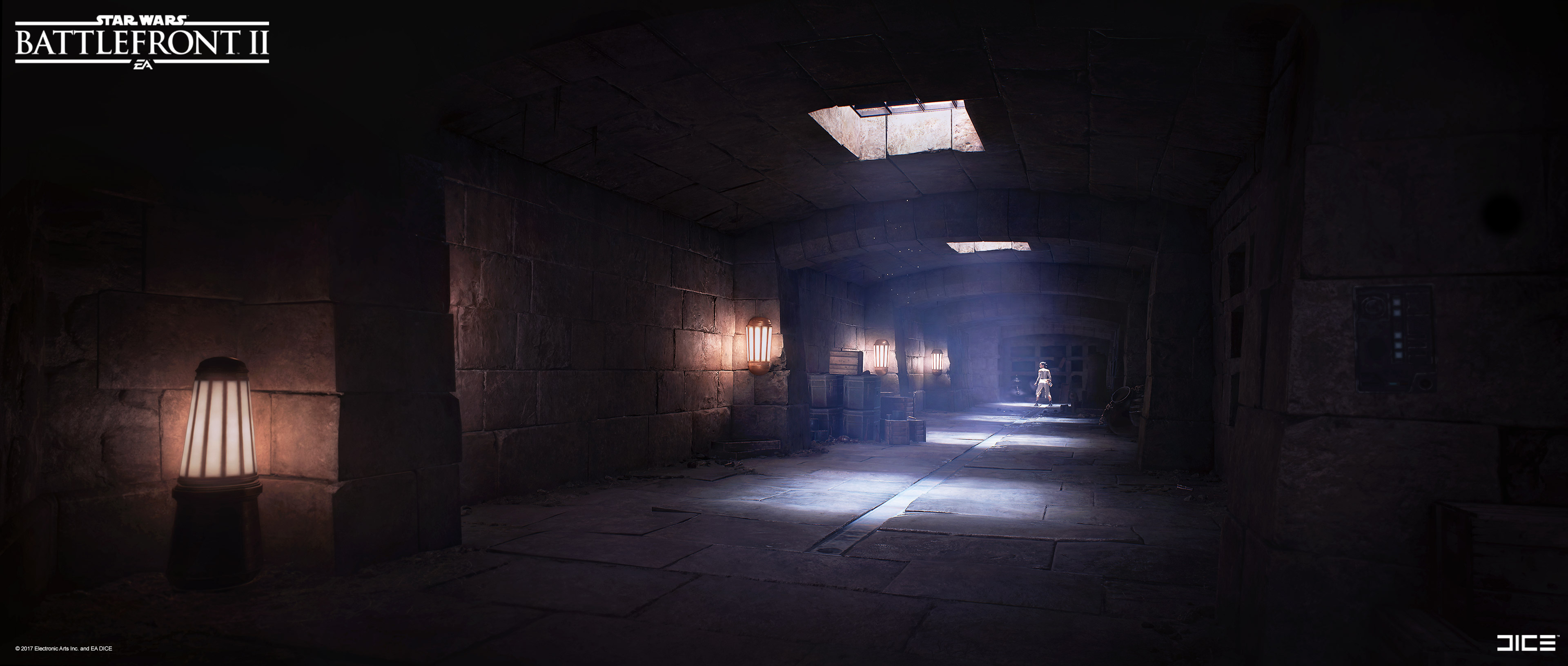 Was responsible for the interiors of Maz's Castle on Takodana. Built all interior architecture and various props.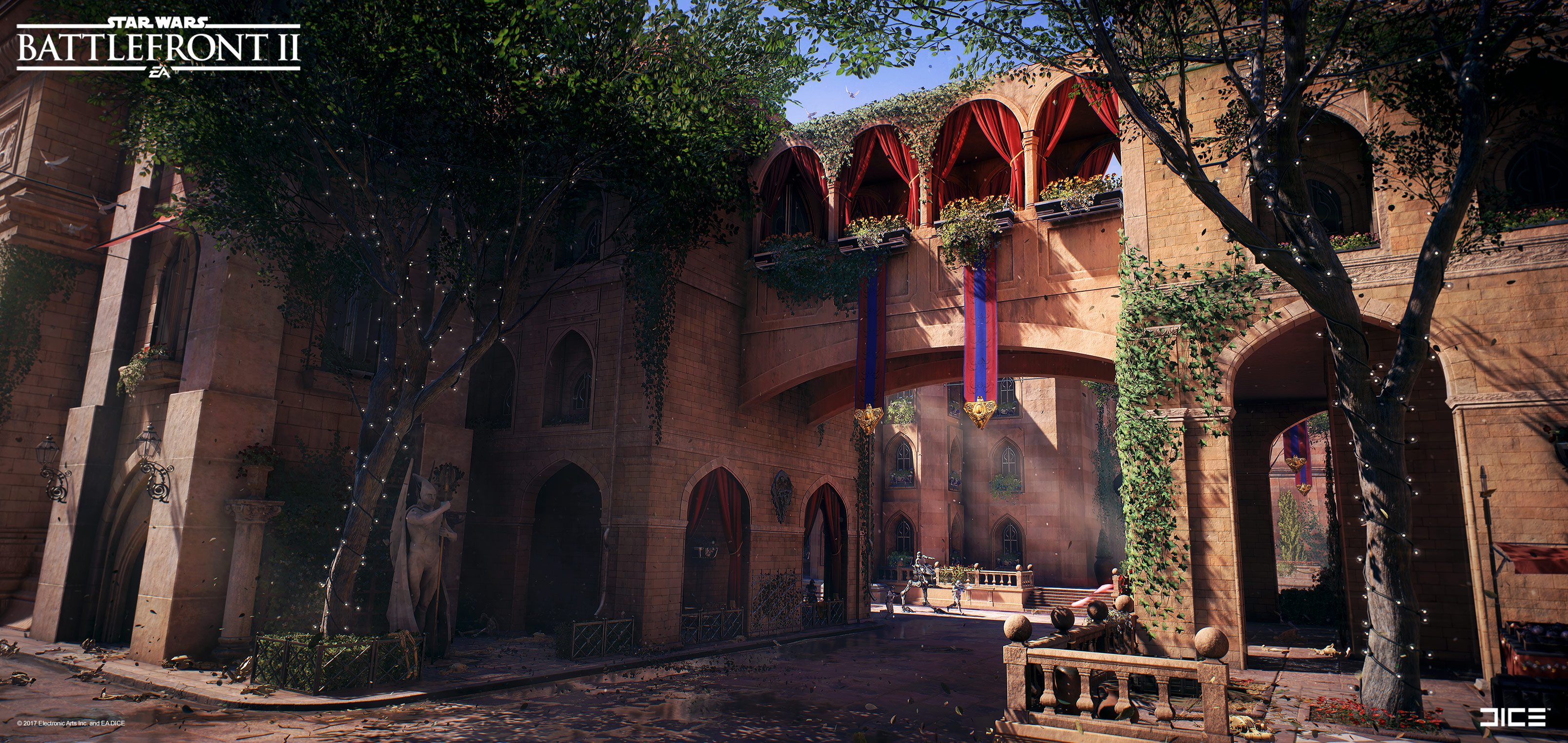 Created the bridge on Naboo.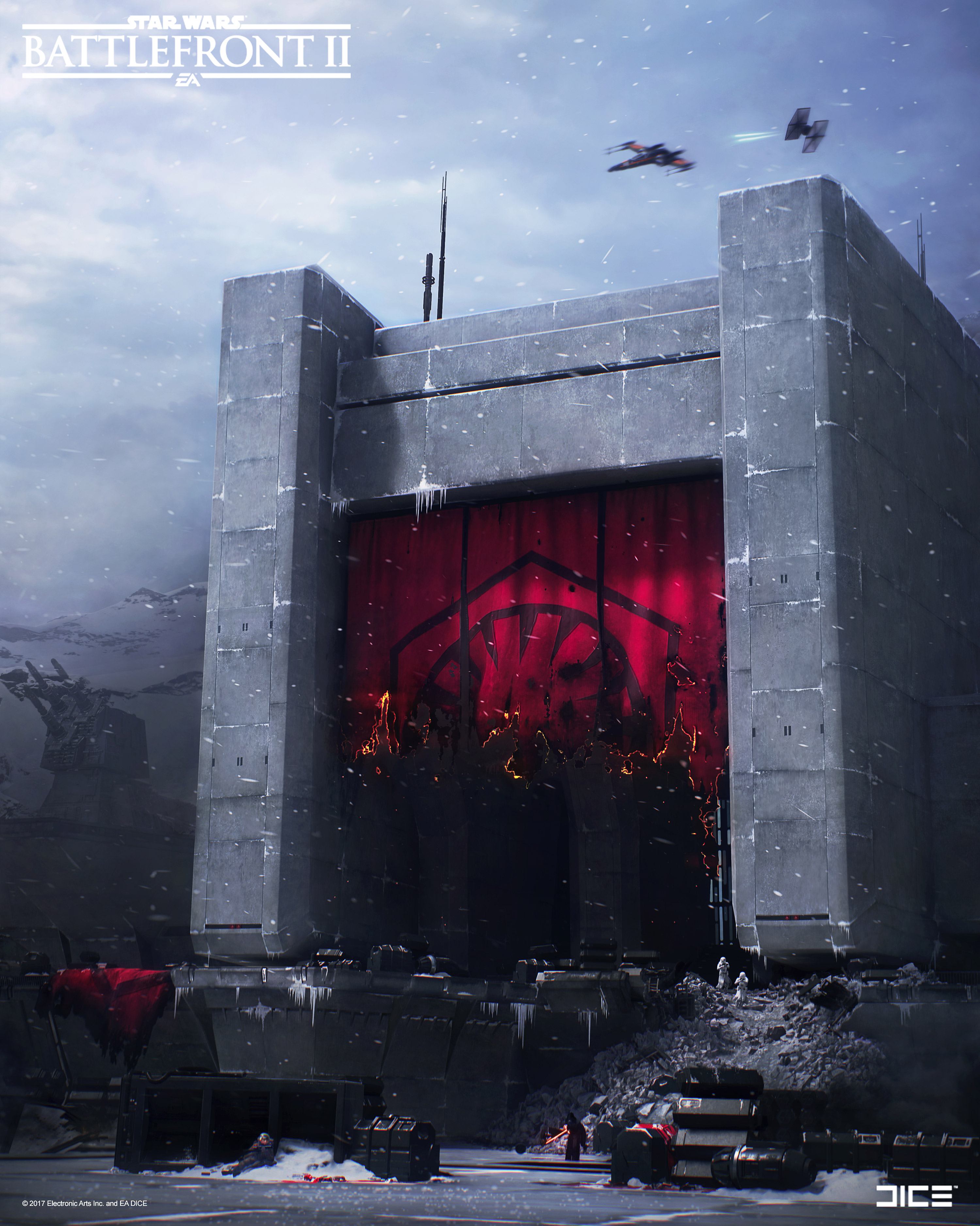 Made the banners on Starkiller Base.
Naboo: Level Art: Lionel Cregut Level Art: Tim McLeod Level Art: Anton Ek Level Art: Johan Jeansson 3D Art: Anton Kavousi 3D Art: Nina Valinger 3D Art: Mikael Andersson 3D Art: Joel Zakrisson Vegetation: Daniel Henefalk Lighting: Oscar Carlén
Takodana: Level Art: Emelie Nilsson Level Art: Patrick Gladys Level Art: Erik Rönnblom 3D Art: Daniel Rocque Bengtsson 3D Art: Joel Zakrisson Vegetation: Daniel Henefalk Lighting: Ulf Lundgren Level Design: Lukas Van Daele
Starkiller Base: Level Art: Pontus Pettersson 3D Art: Markus Fritze 3D Art: Daniel Ax 3D Art: Daniel Rocque Bengtsson 3D Art: Joel Zakrisson Lighting Artist: Tillman Milde Art Director: Andrew Hamilton